MIUI and Xiaomi prefer to offer something unique than to offer the regular Android experience, but until now you needed a Xiaomi phone to experience it. Well, no more – you can install the MiHome launcher on any Android phone running 2.3 Gingerbread and above.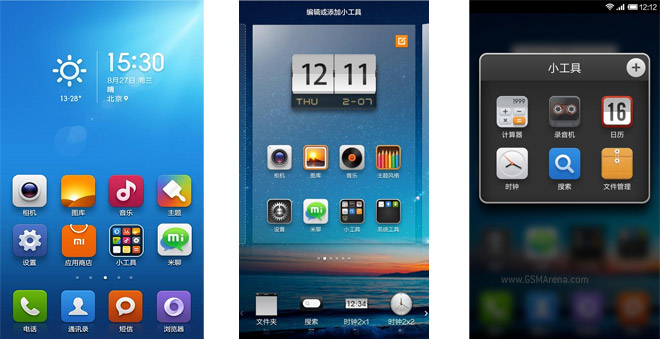 I know MIUI isn't to everyone's tastes (least of all Holo purists), but the launcher comes with a ton of fun, quality themes, which is great for people who don't have the talent to make their own (like yours truly).
The launcher comes with the MIUI v5 Default Theme, but you can access a huge library with contributions from "MIUI Theme Designers and also by the MIUI Theme Development Team." Themes include icons, status bar style and a lockscreen and you can use different components from different themes to quickly throw together your own.
There's also a Dynamic Live Wallpaper, which changes to match the weather outside and the time of day.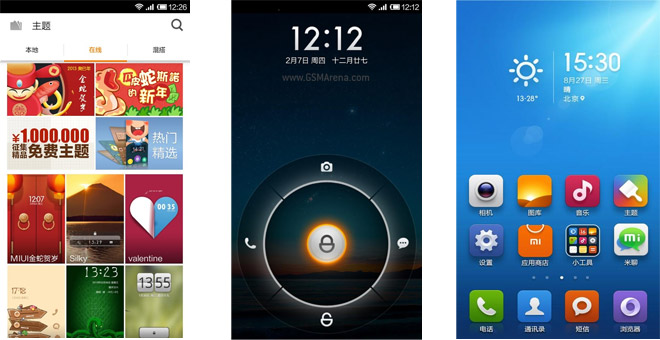 You can grab the MiHome launcher for free from the Play Store. The MIUI lockscreen, MiLocker, is available separately too. You can also find the changelog for MiHome along with discussions and help over at the official thread.