HERE and Mitsubishi are partnering to bring HERE Auto services to the North American models of Lancer, Lancer Evolution, Lancer Sportback, Outlander and Outlander Sport.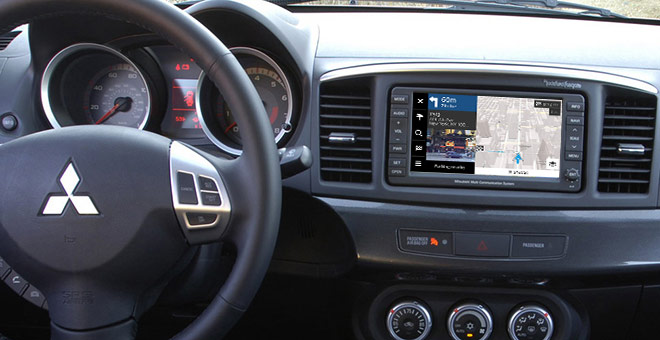 Those models will get real-time traffic, weather data, fuel stations and fuel price information on those stations – all this easily accessible from the steering wheel controls or the touch-enabled display.
The information will be broadcasted via HERE's HD Radio technology. There is still no official info on when the HERE services will become available on the Mitsubishi models though.
HERE Auto has already partnered with Honda, Acura, Audi, Garmin, Verizon, Bing, Yahoo! and SiriusXM Satellite Radio in the US.