Android was first to introduce pull-down notifications, to be later adopted by iOS too, and now Windows Phone is about to follow suit.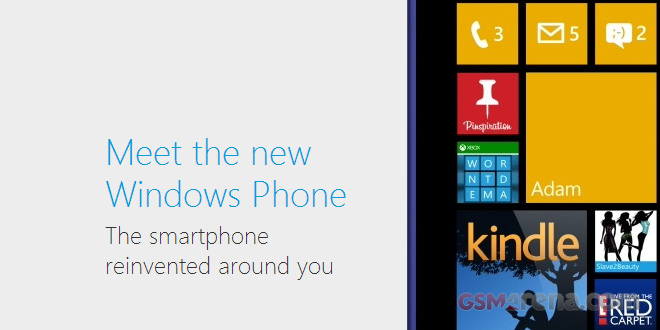 Windows Phone 8 now has USB mass storage mode under its belt, along with DirectX graphics support, among other new services and integrations, but it seems a notification center is to land soon too via an upcoming update.
At the BUILD conference yesterday, Microsoft's program manager Thomas Fennel said:
"Because we ran out of time. It's very very important to me… we get tons of feedback from developers that they want something like that as well. I promise we're thinking very very hard on that one."
Doesn't sound too bad now, does it? Live Tiles have been doing the job so far, but we wouldn't say no to a proper notification center. Here's hoping.