A recent Indiegogo project that has caught our eye is a nifty new virtual keyboard called Minuum that could forever change the way we type on a mobile device.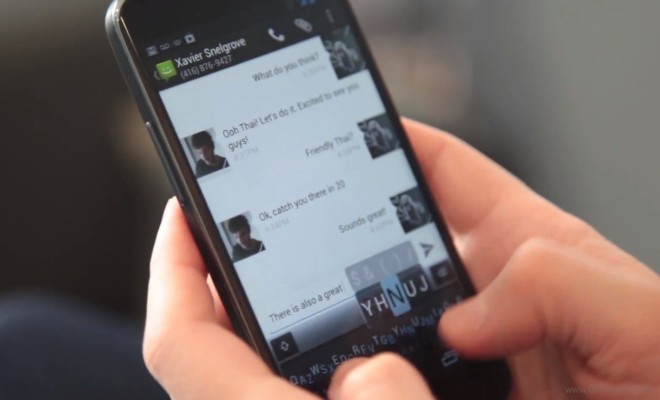 It does this by squeezing down the full QWERTY keyboard into one row, no longer forcing you to choose between precision and accuracy. Check it out:
What's especially neat is the option to type on any surface, even a person's arm, with the help of infrared sensors. If even a strip of paper attached with some wires can suffice, imagine the sort of impact it can have on typing in all sorts of environments!
The project has already surpassed its $10,000 goal on Indiegogo, although you can still contribute for early access to the Minuum beta for Android, planned to come in June.