Google has started rolling out an update for Nexus devices running Android 4.3. The update is available for the Nexus 4, Galaxy Nexus, Nexus 7 2013 and 2012 and the Nexus 10.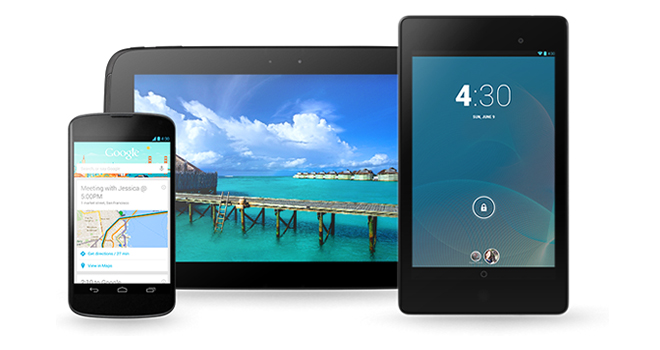 The update is minor and will upgrade your build number from JWR66V to JWR66Y. The 2MB update doesn't really add any new features but is more of a security update.
It's not yet known if the update makes any improvement to the performance of the device but considering the size of the update that would be too much to expect. Users who have updated to Android 4.3 have been complaining about the bugs in the update. Hopefully, either this or an upcoming update fixes these issues.
The latest update has started rolling out and should be available on your Nexus device shortly.