Mobile miners everywhere can now don their helmets and ready their pickaxes as Minecraft Pocket Edition finally makes itself available to the masses.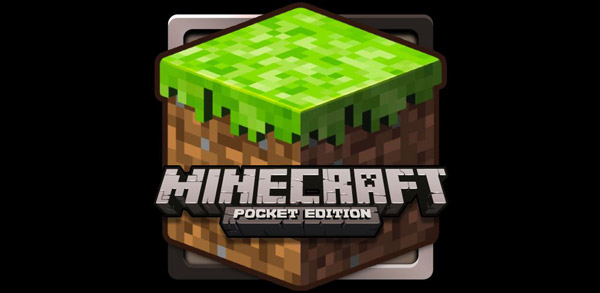 The mobile varient of this smash indy title, until now had only been available to Sony Ericsson Xperia PLAY owners, but the exclusivity deal has run its course and, following an update to the app, availability has been blown wide open.
As of yesterday, Minecraft Pocket Edition is available to all droid owners, providing they're sporting a device running Android 2.1 or higher. As we've explained before the mobile-flavored Minecraft follows in the footsteps of the full fat computer version's 'creative mode', with no mobs to speak of and infinite block generation.
The proviso with the new availablilty is that the game will remain "PLAY optimised", this is simply a way of saying that the hardware controls of the PLAY are probably nicer to use than that of the touch screen UI, but from personal experience, the gameplay isn't really watered down much by such a shortcoming.
If you want to grab this title for yourself, you can find it on the Android Market here for $6.99 in the US and £4.29 in the UK. Also, if you're still unsure, developers Mojang also have a demo version (here), so you can try before you buy.
All we want now is some Survival Multiplayer gameplay and we'll be approaching the realms of its desktop counterpart. Get mining!