To be honest with you, I did expect a more epic title for the first game available for Android from Microsoft Studios. A fact is a fact though – the software giant's own Kinectmals will be the title to mark this historical event.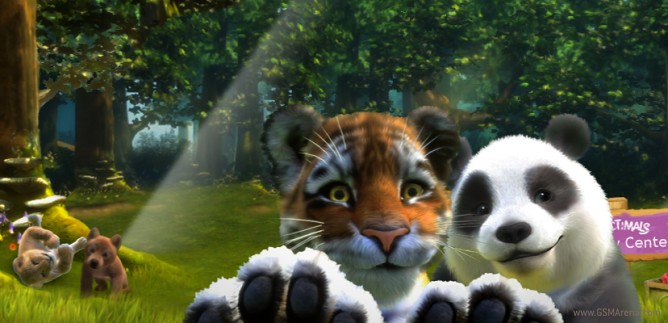 The popular title enters the Android realm roughly six months after it became available for iOS. The Android version, just like the ones for Windows Phone and iOS, will be able to work in standalone mode, along with offering Xbox 360 companion mode.
For those of you who are not familiar, Kinectimals allows the users to be in the care of cute-looking virtual cubs. In a nutshell, the game turns your handset into a modern day Tamagotchi.
Interested? Hit the source link below to download Kinectimals on your Android device. It will set you back a somewhat reasonable $2.99 – that's a lot less than having to deal with a real pet, mind you. As always, feel free to share your experience in the comments section below.