It's been a busy month and it's not over yet – Microsoft is kicking off its BUILD conference to talk about the future of Windows, Windows Server, Windows Azure, Visual Studio, and more. It should come as no surprise that Windows 8.1 will be a hot topic at the conference but there will be some Windows Phone talk too (about app development, not new features and certainly no GDR3 update).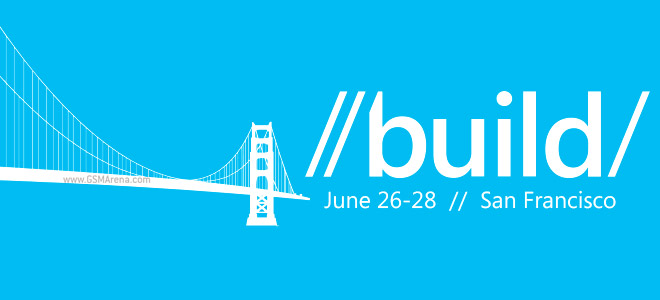 The Day 1 keynote is minutes away from starting and you can watch it after the break.
After that there's a half hour break and multiple sessions will cover a variety of subjects. Several presentations will be going on simultaneously during each session, so you'll have to pick which one you want to watch live. The recordings of all sessions will be uploaded for later viewing, of course.
To watch the live stream, install Silverlight or Flash
BUILD spans multiple days (each kicking off with a keynote) and will cover developing apps for Windows 8.1, Windows Phone 8, Azure and so on. Nokia will have a couple presentations: Building a camera app and Bringing Nokia Music from WP8 to Windows 8. There's a good deal more, here's the full schedule.