Microsoft evangelist Ben Rudolf took to the Windows Phone Blog to talk about the new HTC 8X and 8S that were announced yesterday.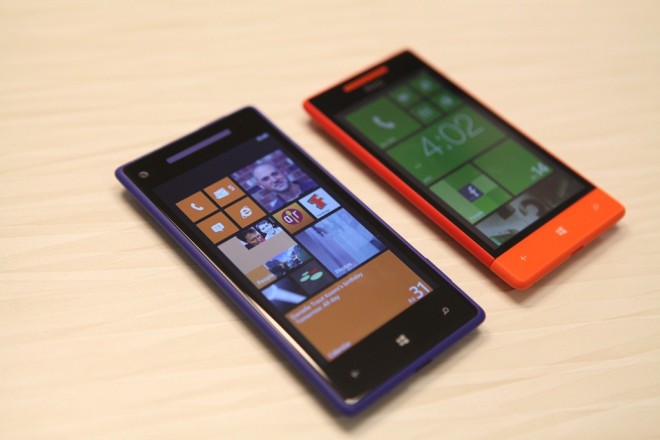 Ben talks about the slim shape and the curved glass body of the two devices and how they manage to fit perfectly in your hands. He also makes a note of the ridiculously vibrant colors that the two phones come in. Going through the spec sheet, he mentions the new wide angle cameras on the front and you'll find a sample image in his post that shows just how much area these new cameras capture.
You will find his hands-on video below and a sizable description of the two phones in his blog post in the source link.