It's no secret that Microsoft and Google aren't the best of friends these days. Their most recent spat was prompted by attempts by Google to get around the user privacy settings in Internet Explorer, the same way they did with Safari and both companies took to their blogs to take digs at each other and explain their side of the story. However, that was not enough for Microsoft. So they did what they did last time they had an argument with Google; make a cheesy video.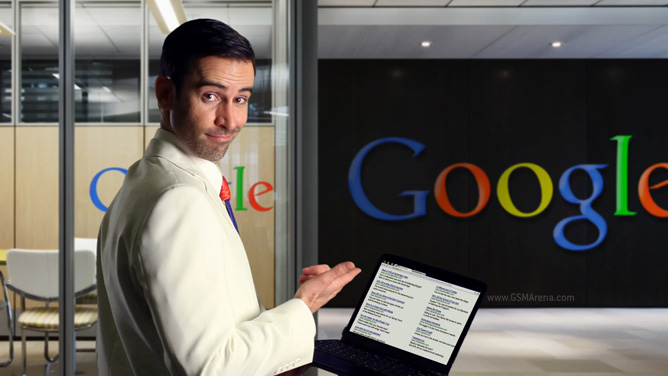 You probably remember the Gmail Man video made by Microsoft targeting the way Google goes through your emails to deliver your ads. This time they have another new video, with a character they like to call the Googlighting stranger. The video shows a person representing Google trying to moonlight at Microsoft, offering it to use Google's online services across its products. Microsoft then goes on to show how Google's services lacks features compared to its own Office suite and how unreliable they can be, pointing at the now defunct Gears and Wave, along with taking a jab at the almost dead Buzz.
If you look past the irony that Microsoft chose to host the video on the Google-owned YouTube, you will find that the video is actually quite amusing, even though it comes across as an ad hominem attack from Microsoft. Then again, that's just my opinion. You are free to form your own once you watch the video below. I've also added the older Gmail Man video right below it.