The sales of Microsoft Xbox 360, the successor of the popular Xbox gaming console, have surpassed 76 million units, according to Larry Hryb, the director of programming for Xbox.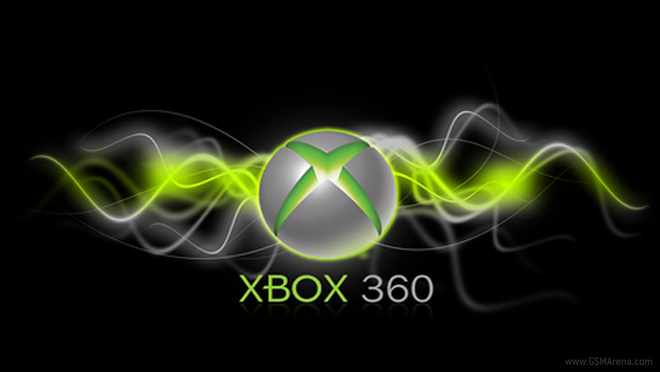 Larry Hryb announced the Xbox 360′s achievement through his Twitter page. The tweet also said that Kinect sales have reached the 24 million units and Xbox live now has 46 million paying subscribers.
Microsoft's Xbox 360 is currently fourth in the list of best-selling video game consoles, which is led by Sony's PlayStation 2, PlayStation and Nintendo's Wii.
Microsoft will be launching its next-generation gaming console, reportedly named Xbox 720, in time for this year's holiday season. It will be interesting to see if the latest console has the same customer appeal as its predecessor.