Ever since the Skype app was released on the Windows Phone 8 platform late last year, it has been under the beta tag. With the release of the new 2.5 update, the app has finally shed that tag.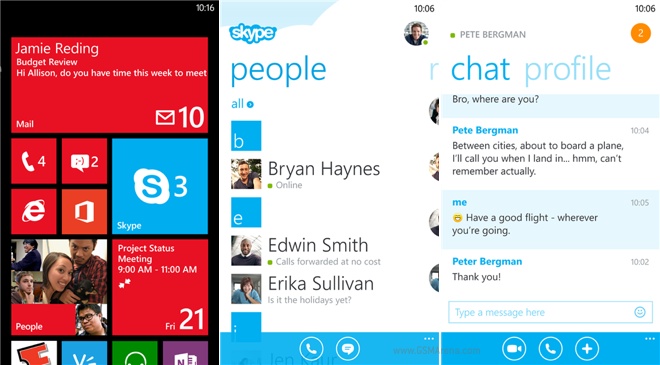 Unfortunately, there is not a whole lot of new stuff here to see. Other than stability and performance updates, the only major change includes the ability to see toast notifications for your friends using Messenger.
You can find the full change log in the source link below. To download the app, click here.