Microsoft has updated Skype for Android with support for picture-in-picture, allowing you to keep a video call going while multitasking.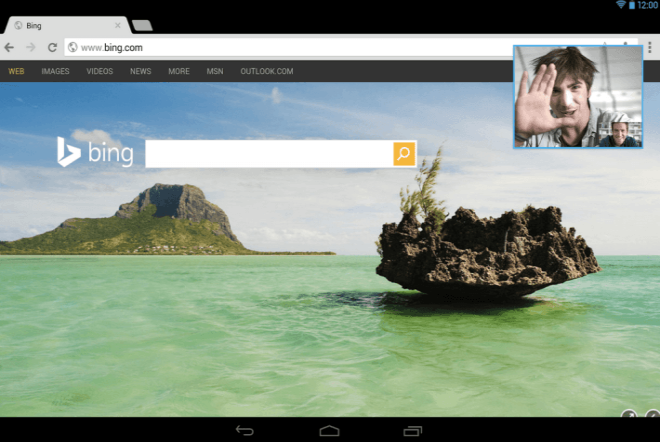 This means that now you can come out of the Skype window in the middle of a video call, switch over to another app, and continue with the conversation. The feature, which is already available on tablets, should be rolling out to smartphones very soon.
Along with this significant improvement, some other useful features have also been added to the video chatting service. These include faster loading of chats (especially when opened from notifications), native support for Hindi language, support for formatted text such as bold, italic, and strikethroughs, as well as the ability to receive photos from Skype for iPhone and other new clients.