Microsoft and Hon Hai, the parent company of Foxconn have signed a patent licensing agreement, which provides wider access to the patent portfolio of Microsoft for the devices running with Android and Chrome OS. The devices quoted in the patent agreement include smartphones, tablets and televisions.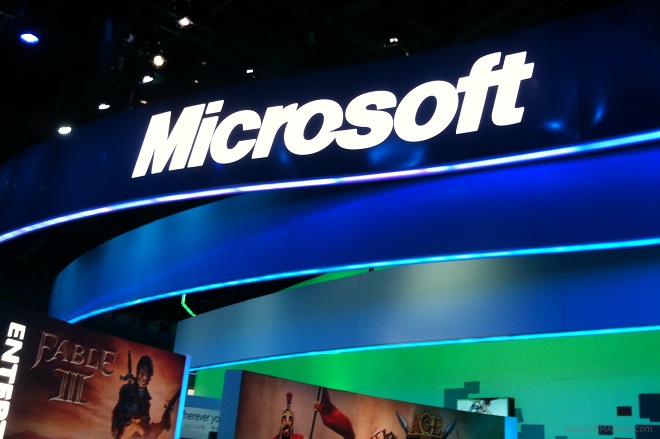 The terms of the agreement are undisclosed, but Microsoft is said to receive royalties from Hon Hai under the new patent licensing agreement.
Hon Hai now joins a list of manufacturers, which includes Samsung, LG and HTC, who have all agreed to pay royalties for Microsoft patents. The Windows giant also claims that more than 50% of the Android phones manufactured are using its patents under such licensing agreements.