It's been two years since Microsoft acquired Skype but it's hard to tell that the way things have been handled ever since. One would have expected tighter integration of Skype in Microsoft's products but that didn't quite happen and at times competing platforms seem to be getting Skype services before Microsoft's own.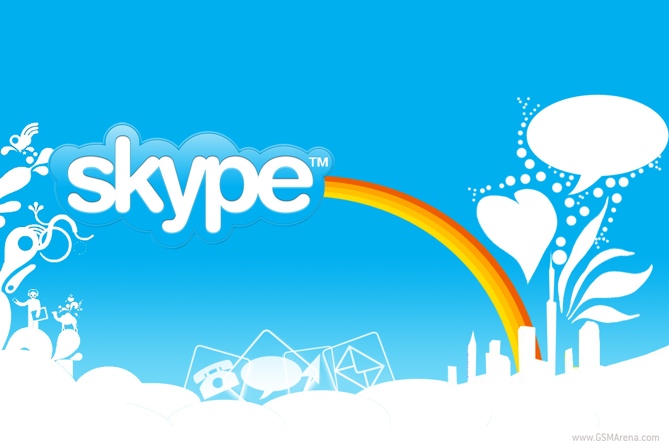 That seems to be changing now (finally) with the upcoming launch of Windows 8.1. According to the sources at The Verge, Microsoft will be integrating Skype functionality directly within the operating system. As of now, you have to use the Skype application, which would then be dropped once the service is integrated within the OS.
OS-level integration should make the Skype experience significantly better on Windows and frankly, should have been there from the start. Hopefully, they will be doing the same for Windows Phone as well.