Microsoft has sent out invites to the press for an event that they are holding in Los Angeles on Monday, June 18, just a couple of days before the Windows Phone Summit. Although the subject of the event has not been officially announced, AllThingsD believes that it will be about Windows RT.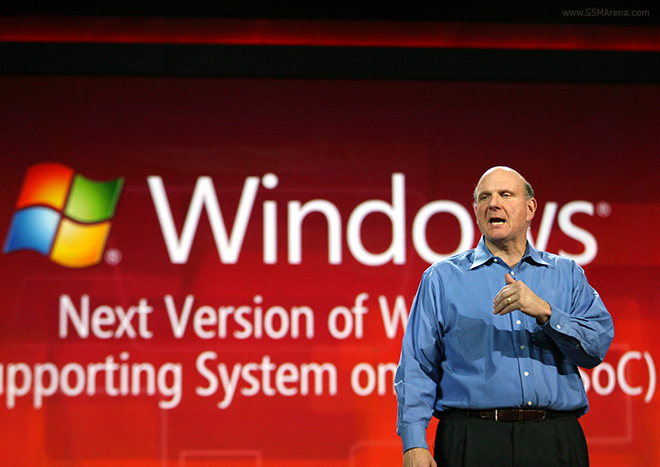 According to sources outside the company, AllThingsD found out Microsoft will be showcasing some of the devices that will be running Windows RT, presumably devices that were announced at Computex last week, and also talk about some of the programs and services that will run on these devices. Microsoft may also want to talk about the recently released Windows 8 Release Preview and talk about the future roadmap of Windows 8.
Whatever it is, we will let you know as soon as it happens.