It seems Microsoft is all set to release the next version of Windows 8 Release Preview today on May 31. This information comes courtesy The Next Web, who noticed a prematurely published blog post on Microsoft's developer website announcing the launch of the new update.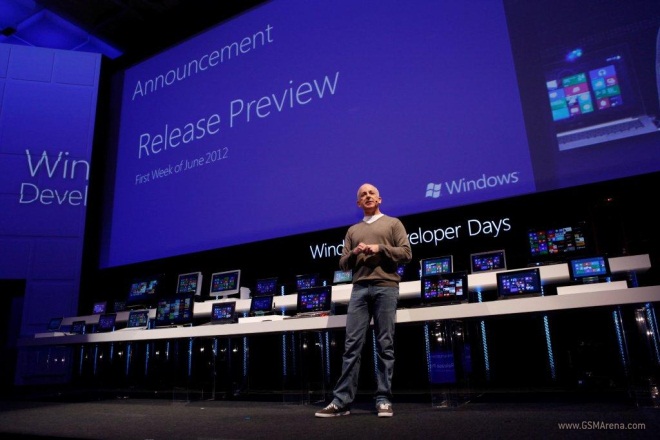 The post was written by Chuck Chan, Corporate Vice President on the Windows Development team who talked about the Release Preview. The blog post was written yesterday on May 30 but had May 31 time stamp. Needless to say the post has since been pulled down but you might see it being live soon.
Microsoft had previously announced that they will be releasing the Windows 8 Release Preview in the first week of June but now it seems that speeding things up a bit and bringing us the good stuff a few days in advance.
You can read the full redacted blog post in the source link below.