According to a report in Forbes, Microsoft is about to launch a wearable device in the coming weeks. The gadget will reportedly hit the shelves in time for the holiday shopping season.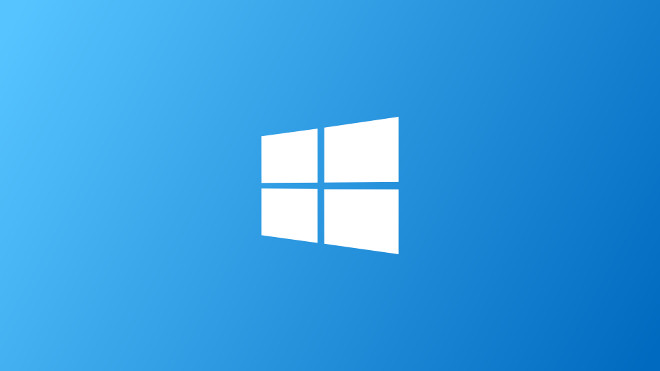 Microsoft's upcoming creation will focus on tracking physical activities that include steps, heart rate, and calories burned among others. Some smartwatch functionality is also expected, though it will not be the product's main highlight. Battery life of the wearable device is tipped to be in the ballpark of two days.
The upcoming device will work on Windows Phone, Android, and iOS. Microsoft will offer a dedicated app for each OS.