Microsoft is now rolling out a minor software update to its Surface Pro 3. The patch comes to address the complaints about the Wi-Fi performance of the tablet.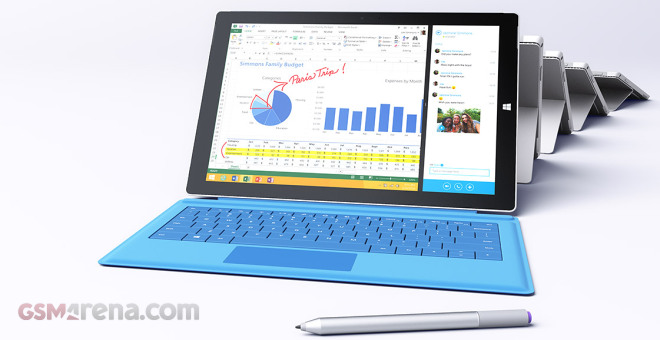 The new update squashes all the driver-related bugs and improves the performance of the Wireless Network Controller and Bluetooth. Furthermore, the Wi-Fi connection stability and throughput have also been enhanced.
The Redmond giant says it has resolved some of the reported networking issues, but is still working on others. So, the tablet will continue to receive regular firmware updates for next couple of weeks.
Microsoft is delivering the new firmware via Windows Update. A notification will pop up and in case you missed it, you can download the new software patch by going to Settings > Change PC settings > Update and recovery.