Microsoft Surface Pro 3 was unveiled today and as tradition goes the announcement is accompanied by a couple of videos, showing the key points of the company's latest hybrid.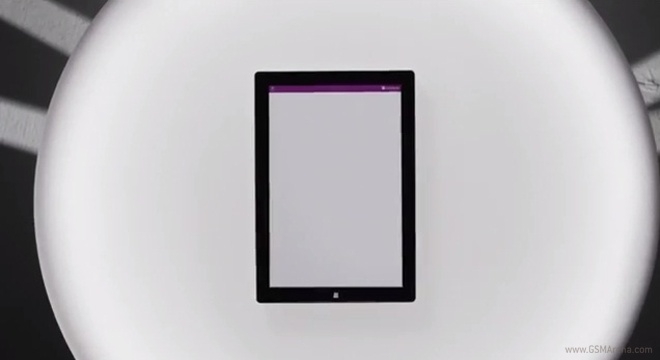 The first promotional effort runs for about three minutes and shows the convenience of carrying the tablet around. It also focuses on the multi-tasking ability of the slate and brings the all new Surface Pro 3′s pen into the limelight.
The second clip shows the build and design of the Surface Pro 3 along with some of the key features of the tablet. You can check it out below.
We would love to hear your thoughts on the newly introduced Surface Pro 3 in the comments section below.