Microsoft's latest Surface Pro 3 slate has been plagued by some serious Wi-Fi connectivity issues since its release a few weeks ago. The early adopters hoped Microsoft will resolve their issues with an upcoming update, and as it turns out they'll only have to wait a few more days.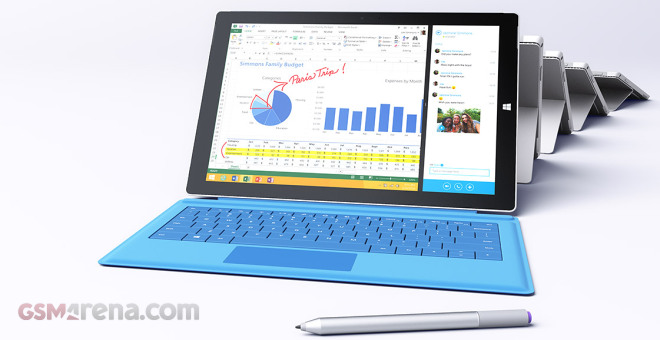 There is already an update rolling out for the Surface Pro 3 focusing on "Wireless network controller and Bluetooth", but unfortunately it doesn't fix the Wi-Fi connectivity problems.
Microsoft has finally acknowledged the issue with the unstable Wi-Fi connection and promised to release a new update on July 16. Hopefully this time around Microsoft will squash all connectivity bugs.