The Intel-powered full-Windows running Surface Pro 3 (which is pictured below) was made official by Microsoft back in May. Yet so far the Surface 2 with Windows RT hasn't had a successor. That, however, may come in October, if a new rumor is to be believed.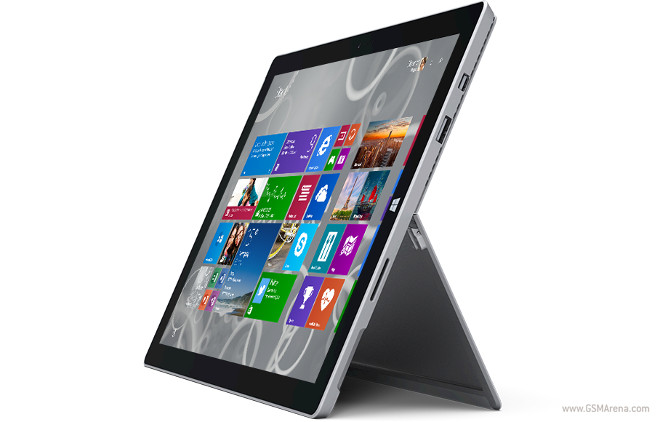 Reportedly originating at a source inside a Taiwan-based supply chain maker, it claims we'll see a new 10.6-inch Surface tablet this year.
Component production for it is set to debut in August, with mass production kicking off in September – for an eventual release in October. The new Surface will be slimmer and lighter than its predecessor (which isn't named, but we assume it to be the Surface 2). It will be made by Pegatron.
While this is just a rumor, the time frame it talks about makes sense. The Surface 2 went on sale in October of last year, so for its successor to do the same one year later is nothing out of the ordinary. No specs have been leaked just yet, but we'll keep you posted.