Microsoft is expanding StreetSide to Europe – that's the Bing Maps equivalent to Google's Street View. Microsoft is already mapping London and claims their service will be different from Street View in terms of privacy and scale.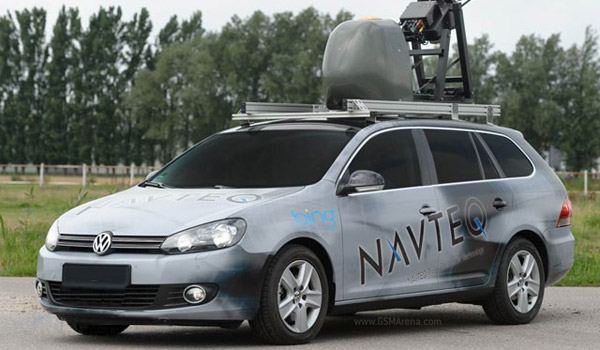 Microsoft has partnered up with NAVTEQ (one of the big mapping info providers and a Nokia subsidiary) for this project, obviously one of the advantages of the deal with Nokia. StreetSide is already available in a number of US cities (and several Canadian cities) but now Microsoft has set foot in Europe. They're already mapping London and moving on to other major European cities next month.
Microsoft is not collecting Wi-Fi data yet (which is important for non-GPS positioning) – they want to avoid Google's blunder with storing private data. Some Wi-Fi data will be collected at a later stage, but just the bare minimum needed to use hotspots for positioning.
Microsoft is also careful about letting people opt-out of StreetSide– have their faces and their homes blurred out of the street-level imagery. "Privacy is imbued in everything we do", says Microsoft.
The plan for now is only for the important streets to be included into StreetSide (especially in urban centers) instead of each and every back street. The mapping data will be used to expand Microsoft's location-based services.