Microsoft has revealed that the company managed to sell 200 million licenses of its latest Windows 8 operating system. The number consists only of licenses that Microsoft sells to OEMs to install on their system and not fresh copies that customers can buy off the shelf or online.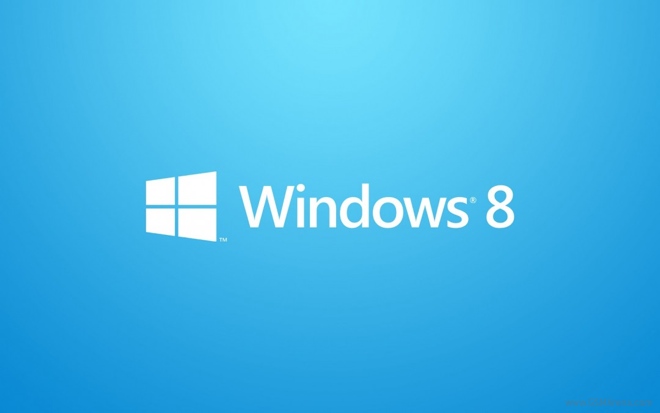 While the number might seem large, the truth is it is actually lower than that of Windows 7. Microsoft revealed in May last year that they sold 100 million licenses and now 16 months from the launch of the OS, they hit the 200 million mark. In comparison, Microsoft sold 240 million licenses of Windows 7 in the first year alone.
It's clear then that Windows 8 isn't doing as well as its predecessor and is actually getting worse with every passing day. Another thing to remember that these are licenses purchased in bulk by the OEMs and don't reflect actual copies being used by the customer. So while it still counts as a sale for Microsoft, not all of them are actually in use.
Microsoft released Windows 8.1 last year and will soon be releasing Windows 8.1 Update 1 to help alleviate some of the problems had with the original Windows 8 but it seems customers are fast losing interest. Add to that the general drop in PC sales and things don't look too great for Windows or Microsoft in general.