March 14 is written as 03.14 in the MM/DD format popular in the US. Riding on the fad of specific days, the March 14 happens to be a Pi Day and Microsoft is offering sweet discounts on the digital sweepstakes.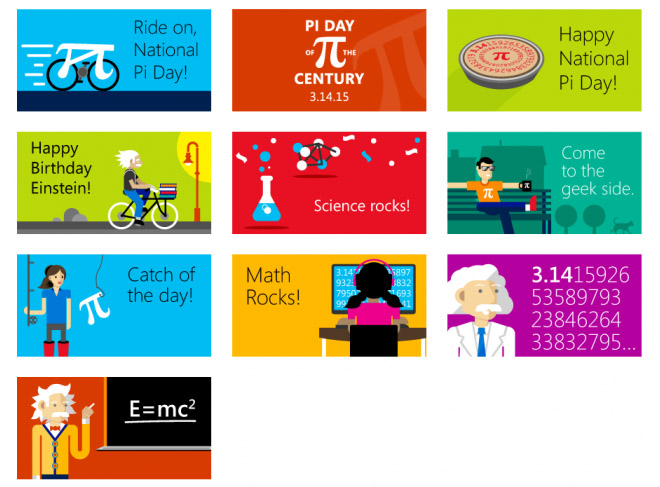 Microsoft is celebrating the Pi Day by offering year-long Xbox Music Pass for just $31.41 instead of the regular price $99. This is a great offer for those who wish to buy Xbox Music subscription and for those who wish to renew an existing one.
Just like China has November 11 as the Singles Day because it reads 11.11 in numerical format, Microsoft has decided to honor Pi on March 14. Important thing is, us end users are getting fabulous discounts.