After announcing the 10-inch Surface tablets based on Windows 8 and Windows RT, Microsoft is now reportedly working on a 7-inch model. Except, this one is more purpose-built, with the purpose being gaming.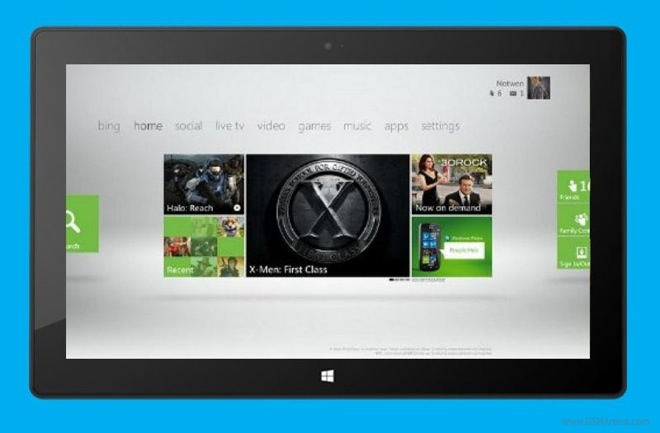 According to The Verge, Microsoft is said to be working on a 7-inch Xbox Surface tablet designed for gaming. The device is said to include an ARM processor with high-bandwidth RAM but the specifications could be altered for an unannounced Intel SoC. This device will neither be running on Windows 8 nor Windows RT, but rather a custom Windows kernel, similar to the current Xbox console.
It is being said that the Xbox Surface will be manufactured in the same factory as the Surface and is being developed in Microsoft's offices in Silicon Valley. This is not the 'Xbox 720′ or the next generation of Xbox console that we have heard about before and will be a different product altogether.
While the presence of the Xbox name makes it sound interesting at first, at the end of the day, this device will be like any other 7-inch tablet out there. The success of this device will be decided by the kind of games Microsoft will have at launch. Meanwhile, Apple and Google already have a massive lead in this department, to the point where they even make the recently launched PS Vita seem irrelevant.