If you have been using WhatsApp for Web lately, then you would know how convenient it is to access the messages, send voice notes and more via web interface. That freedom is being missed by the loyal Skype users but Microsoft plans to fix that soon.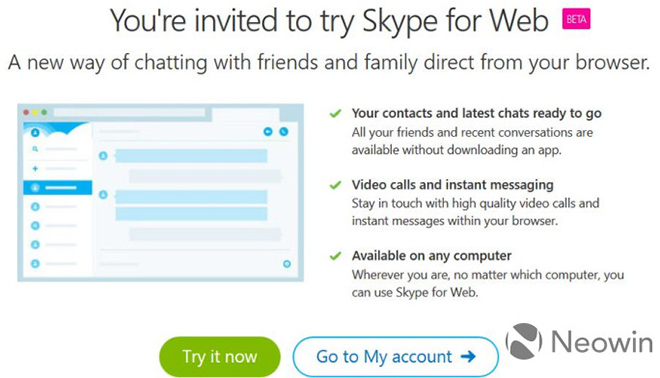 Microsoft has started pushing a new 'Skype for Web' beta invites to select users. Skype for Web will let you chat as well as perform video and voice calls using the web browser.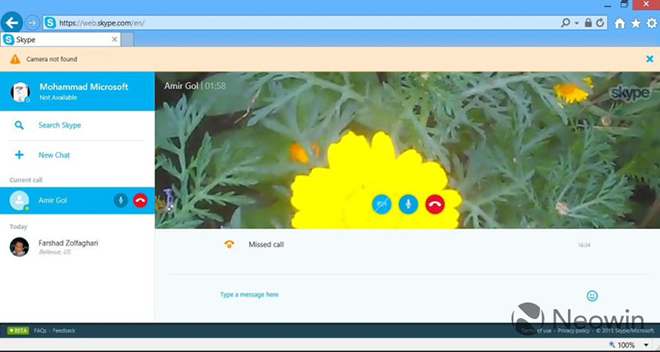 The web client will make it easier to use Skype from anywhere through a decent internet connection. Currently being tested in private beta, Skype for Web may take a while to roll out for public. Probably with or after the arrival of Windows 10.