According to a report in The Wall Street Journal, Microsoft is near a deal to acquire the Swedish company Mojang AB. The studio sits behind the ultra-popular video game Minecraft.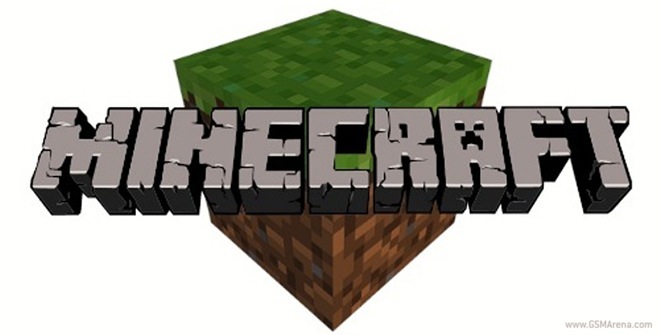 The deal may be officially announced this week. The Redmond giant will allegedly pay more than $2 billion to acquire Mojang AB.
Minecraft has sold over 50 million copies since its release back in 2009. The game is already available on Xbox, so it is not clear what plans Microsoft has for Mojang if the deal goes through.