According to a report in The Verge, Microsoft is considering bringing support for Android applications to Windows and Windows Phone. Planning for the radical move is said to be ongoing and in early stages.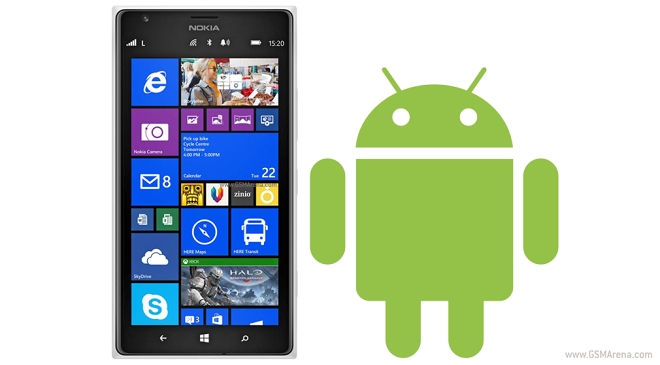 If materialized, the shift in strategy will aim to counter the lack of popular apps available on Microsoft's OS platforms. Despite featuring mainstream titles such as Flipboard and Instagram, Windows Phone still lacks many of the popular iOS and Android apps and games.
Microsoft threw a lot of efforts in luring developers to create apps for Windows Phone. However, the OS is still well behind iOS and Android as their choice of platform.
To make the process work, Microsoft will need to make installing Android apps on Windows Phone an easy exercise. BlueStacks – a company which enables users to run Android apps in Windows environment might be the key factor on this instance.
In addition to increasing the WP market share and device shipments, Android support will also help Microsoft raise the profile of, and build consumer base for its enterprise and cloud services such as OneDrive. The upcoming Nokia X will employ similar tactics as well.
Everything considered, a final decision on the matter will be left to the newly appointed CEO of Microsoft Satya Nadella.