The Surface Music Kit was announced with the Surface 2 and Surface 2 Pro slates back in September. It is a detachable cover that will let you create and remix songs on your Surface.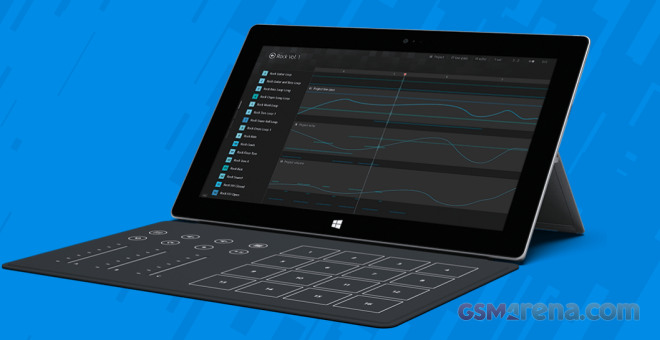 The pricing and availability is yet to be announced, though, but now you can learn in detail how the creative process works via nine demo videos.
Microsoft published the videos just yesterday and each of them demonstrates a specific function of the Music Kit. Enjoy!
The Music Kit is compatible with Surface 2 slates. You can still win a Surface 2/Music Kit combo if you enter the RemixProject. The winners will be announced on Monday.
The Microsoft Surface 2 and Surface 2 Pro sales kicked off just a few days ago, so hopefully the Music Kit won't take much longer to hit the shelves. These videos certainly suggest that the wait is almost over.