Couple of weeks ago, Microsoft released Office Mobile app for Office 365 users on iOS. Now Microsoft has released a new app for iOS as well as Windows 8 for SkyDrive Pro users.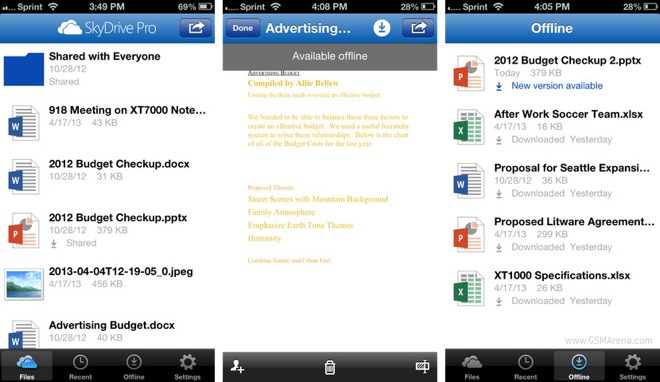 Like the one before, the SkyDrive Pro app is only for Office 365 users. You sign in using your account details and then you will be able to access, view and upload documents in your SkyDrive Pro folder. You can download these files for offline viewing, create new folders and share your content with others.
The iOS and Windows 8 version of the SkyDrive Pro app are now on their respective store and can be downloaded from the respective links below.