Microsoft has just released their financial results for the quarter ending in June and it appears that all is rosy at Redmond. The company recorded its highest ever revenue – $17.37 billion, which is 8% higher than Q2 of 2010.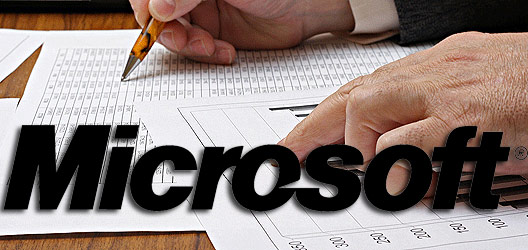 Profits rose by the amazing 30% over the same period of last year and reached $5.87 billion. Just about every division of the company had a good quarter, but the Entertainment & Devices division is certainly the most impressive with its 30% growth in revenue, driven by the hugely successful Xbox 360.
Since June is also the end of the fiscal year for Microsoft, the company also posted its full year results, which are pretty good, too. The record total revenue of $69.94 billion, was a 12% increase from the prior year. Profits reached $23.15 billion, or 23% higher than the year before.
For more numbers, check out the source link below.