Microsoft released a duo of new Xbox one promo videos on YouTube. The clips are focused on the gaming prowess of the console, as well as the accolades it received from both users and the press.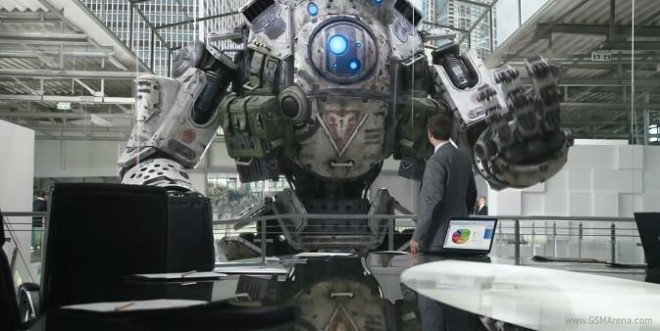 The first clip is entitled "Immersive Gaming" and highlights the realistic gameplay which the Xbox One provides. The second one is dubbed "Said it Best" and shows raving quotes from different media outlets before ending with one from a regular user who calls the Xbox One "the greatest thing that's ever happened to mankind."
You can check out the videos below.
The Xbox One sales have been off to a good start with three million units gone off the shelves in 2013. However, Sony managed to move 4.2 million PlayStation 4 consoles last year despite launching at roughly the same time as its rival.