Today Microsoft has decided to up the free storage allotment for its OneDrive service, matching what's been offered by chief rival Google for a while.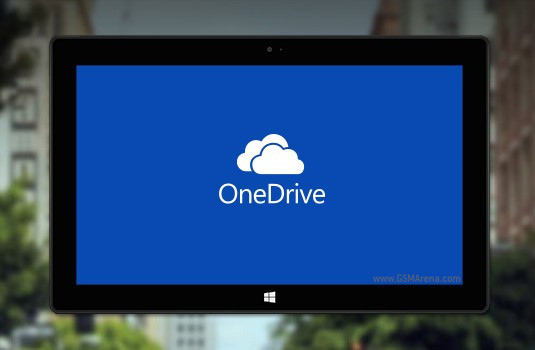 Every OneDrive user will now get 15GB of free space, up from 7GB previously. What's more, if you want to buy additional space that's become cheaper too.
For example, if you don't want to use Office 365, you can purchase 100GB for $1.99 per month or 200GB for $3.99 per month. The number for 100GB is down from $7.49 per month previously, and now matches Google's new pricing for this tier.
The pricing updates will take effect sometime within the next month, and current subscribers will automatically be migrated to the new structure.
Microsoft is also including a lot more free storage space with its Office 365 subscriptions. The amount you'll get (in addition to the 15GB that comes with OneDrive) is now a whopping 1TB, up from 20GB. To actually receive this space you'll need to pay $6.99 per month for Office 365 Personal, or $9.99 for Office 365 Home. And, in the latter case, you get 1TB of individual space for each of up to five users.