Yesterday, Microsoft finally announced the Office suite of apps for the iPad, including Word, Excel and PowerPoint. But along with the new announcement, Microsoft also made a quiet change to its existing Android app.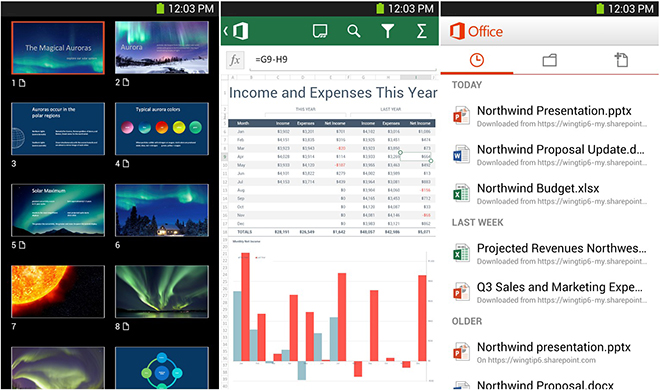 Just like its iOS counterparts, the Android version of the Office Mobile app required an Office 365 subscription to actually be used to create and edit documents. Surprisingly, Microsoft has dropped that requirement now, which means you can access the app fully without having to spend a dime.
The app still only lets you create Word and Excel files, with no way to create or edit PowerPoints and all your files will be saved on your OneDrive instead of locally. Also, there isn't really a version optimized for Android tablets yet. Still, it's a free app so you can't complain much about it.