A public preview version of Microsoft Office 2016 has been released for all Windows users to download and try out. Microsoft is working to release the next version of its productivity suite by the second half this year.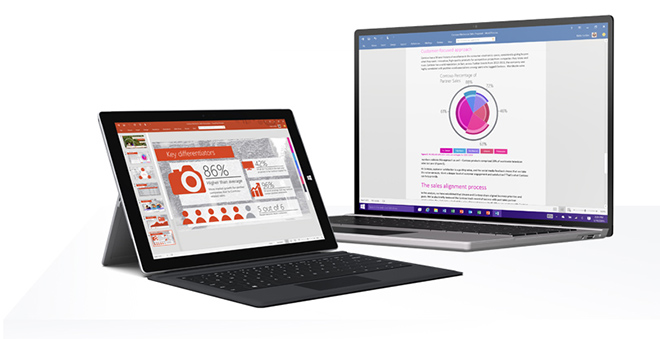 Microsoft Office 2016 brings in new tricks including Universal Apps, which were showcased during the BUILD 2015 conference last week. This preview version mostly focuses on the integration of the Office suite programs with the Microsoft's Cloud-based service Office 365 in real-time.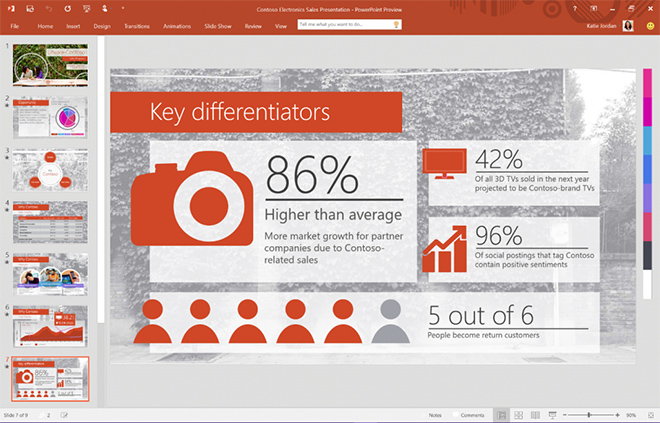 Another novelty is the OneDrive integration in Outlook, wherein the user can directly attach files from the cloud storage service and even set permissions for them. All this can be done within the Compose window of Outlook.
Clutter is a nifty new email prioritizing feature that utilizes machine learning to show you only important messages first. It stocks the rest in a folder aptly named Clutter.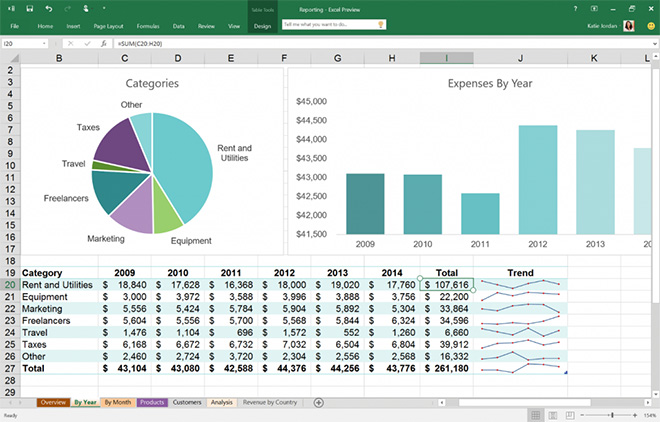 Tell Me offers the commands acting as a search tool to get things by simply typing it out. Even Excel gets a bundle of cool data analysis feature for the spreadsheet geeks.
Hit the source link below to download and install the Microsoft Office preview. Drop us a line with your thoughts in the comments.