So far we have learnt a lot about Windows 8 since Microsoft announced it last year but the one thing we did not know so far was the price. Now Windows has been historically been a fairly expensive piece of software so people were worried that Microsoft might overshoot it again this time. Thankfully, that does not seem to be the case.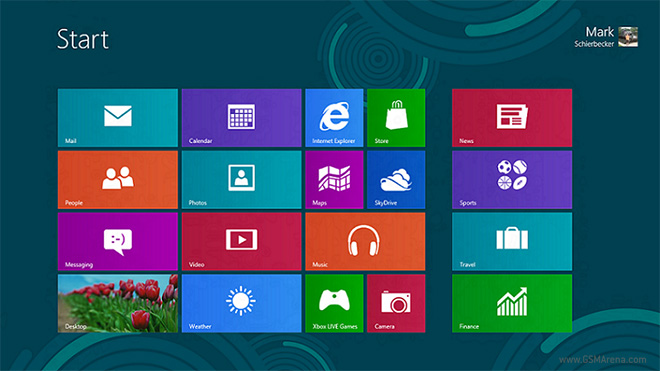 Microsoft has announced on its Windows blog that those who are already running a legitimate version of Windows on their current PC, whether it is Windows 7, Vista or even XP, are eligible to a Windows 8 Pro upgrade for only $39.99. Now Microsoft has not clarified in their post that the current OS has to be a legitimate copy but I think that is understandable.
But that is for the online version. What if you don't have a good enough Internet connection and want to use a DVD drive? Then you can purchase the Windows 8 Pro upgrade on a DVD as well, but that would cost you $69.99.
Do note that these prices are just for upgrade. Microsoft has not yet revealed the prices for the standalone version of Windows 8 and Windows 8 Pro for those who don't want to or cannot upgrade. Also, the prices mention above are part of a limited time offer, which expires on January 31, 2013.
If you own a legitimate copy of Windows or if you recently bought a new computer that comes with a copy of Windows pre-installed then this is great news for you. The rest, however, will have to wait for the prices of the standalone versions to be revealed.