Microsoft shows off some muscle as a new decked out Ford Mustang has popped up, code named Project Detroit.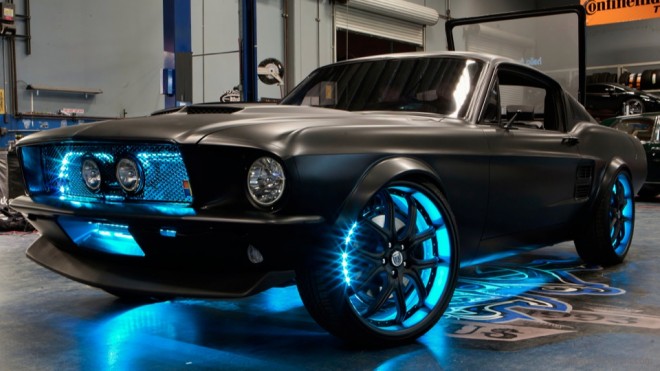 Built by West Coast Customs, the Mustang features flashy light kits, Windows Phone controls, Xbox 360′s and Windows tablets galore.
Featuring an awesomely classic 1967 body on a 2012 Mustang, the all matte black paintjob and blue lighting system are reminiscent of a casemod system we've all seen a thousand times. That being said, it's still cool as hell.
The supplied Nokia Lumia 800 Windows Phone lets you remotely locate, unlock and start the vehicle, but that's so 2011. Now, if you could only drive it with a Windows Phone…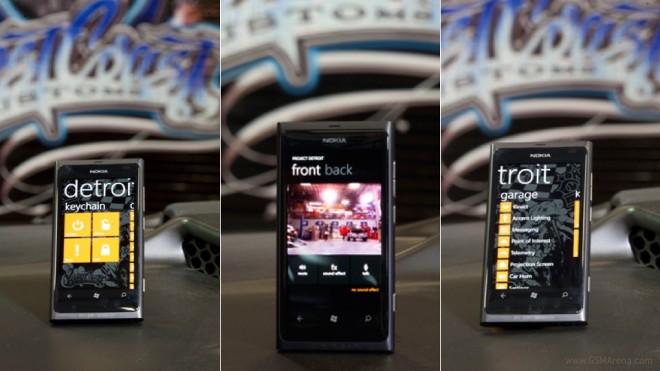 Inside, the interior trim is highlighted by Windows tablets which serve as the dashboard as well as Xbox 360 displays for the passengers, allowing you to put some GTA in your GTA. There's also Kinects throughout which allow live streaming between the Windows Phones and the onboard systems.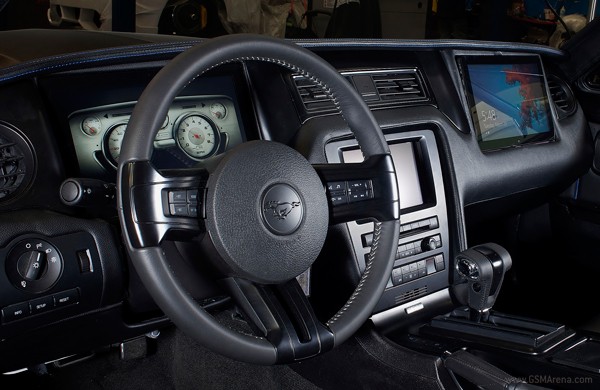 All in all, we're finally excited to see a project from Microsoft which reflects what we would do if we had Bill Gates' money. Screw charity.
Props the the first one who comes up with a proper Xzibit meme in the comments.