Some of you may know that Microsoft makes their own wired steering wheel set for the Xbox 360. Today they announced the new wireless version of that controller.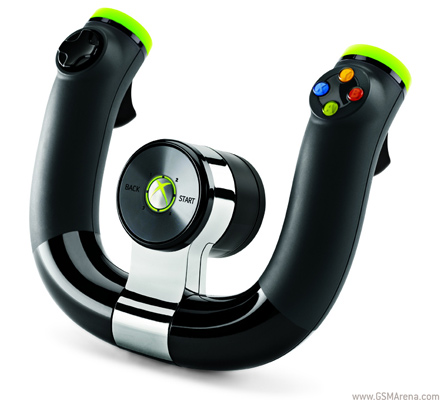 Now while it looks kinda cool, it fails on several levels for a steering wheel set. For starters, there are no pedals so you accelerate and brake using the controls on the front and back of the wheel. Same goes for the gear shifts. This takes half the fun out of owning a steering wheel set. Also, there is no proper force feedback available here, simply haptic feedback and rumble like on the controller.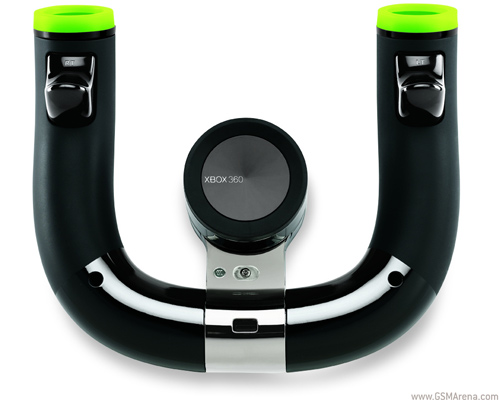 Lastly, I don't see how it could attach to my desk. On the back of the wheel you can see a suction cup to attach it to flat surfaces but the last time I checked desks were horizontal. This means the steering would be lying flat, which would be fine if you are into truck simulators. I hope there is some accessory that Microsoft isn't showing here that lets you attach it to regular desks while keeping it at an angle.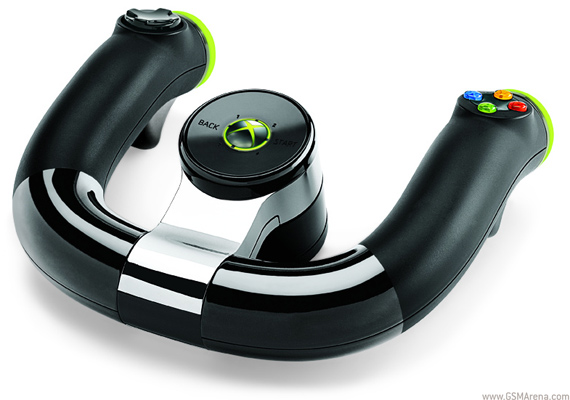 The wheel will be sold for $60, which is pretty cheap and will be out in October. It would be fine for those who want improved steering control over a keyboard or regular controller but hardcore racing fans should look into investing into a proper set.