When Microsoft started rolling out the Mango update back in September they started out slow and promised to get it out to every device that is eligible for the Mango update.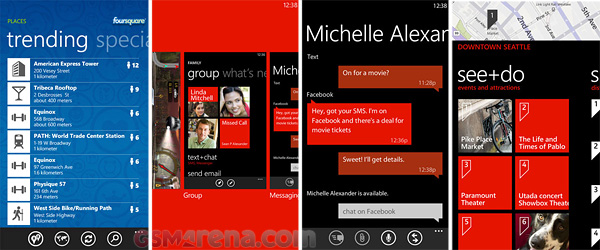 Well today, they have achieved their target and Mango is now available on 100% of the eligible Windows Phone 7 devices around the world. Of course, being made available is different from all the eligible devices actually running Mango but you can't blame Microsoft for that. They've kept their end of the promise and rolled out the update as fast as they could. Now it's up to you to make sure your device is up to date and running the latest version of the software.
You can read our review of Windows Phone 7 Mango here.