Microsoft seems to have really bad luck with its SkyDrive cloud service. First a UK court ruled out Microsoft is infringing British Sky Broadcasting Group trademark last summer and Microsoft has agreed to change the name.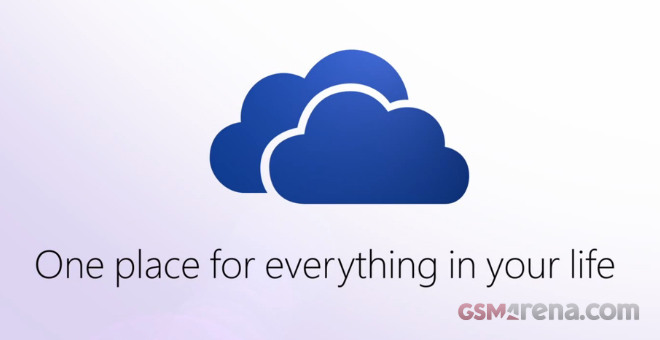 Just two days ago Microsoft announced the new name of the service – SkyDrive was re-branded to OneDrive. And as of today Microsoft is in trouble once again for the same reason.
As it turns out One.com offers a similar cloud service called Once Cloud Drive and Microsoft is allegedly infringing the One.com trademark. It does sound close, doesn't it? Naturally, One.com says this will lead to a confusion and the company is now "consulting trademark experts".
If you "bing" 'one drive cloud' the service pops up as the third result – using Google moves it on top of the results. There, I've just done the marketing research Microsoft should have done in the first place. Hopefully this awkward situation will be resolved soon.