Nokia, or should we say Microsoft, has introduced its latest monthly competition through Instagram, where Lumia users are given the chance to showcase their macro-shooting skills.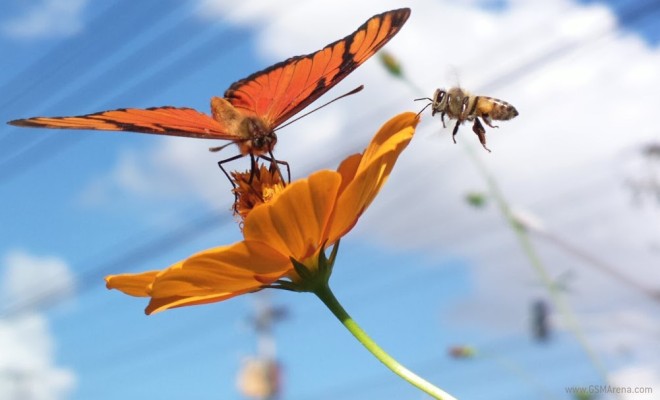 All you have to do to enter the competition, is take a macro shot with a Lumia device, and post it on Instagram using the hashtag #LumiaMacro.
One winner, determined by Microsoft, will receive a special Lumia prize package, although it's unspecified what's inside. Either way, the official Nokia blog has also released a guide to creating macro images, and you can enter to win with as many images as you like.
The macro competition follows on the heels of last month's #Lumiawater promo, where Lumia smartphones followed aquanaut Fabien Cousteau as he and his team lived underwater for 31 days. Hopefully, Microsoft will continue the trend of competitions following this month's macro contest.
Be sure to submit all your macro shots by July 31.