E3 starts tomorrow. Microsoft press conference starts now. If you are from the really impatient ones, we have two X360 trailers to enjoy before the official announcements.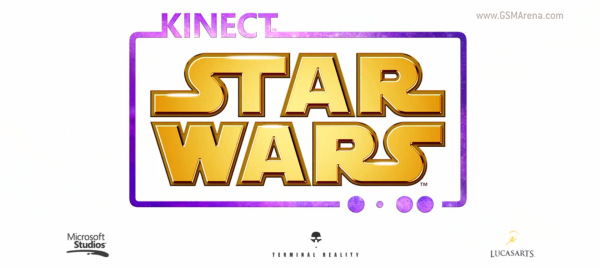 The first one has just become available and is all about the Kinect Star Wars game, that should put the Force in your hands for real.
Kinect Star Wars now:
The other trailer is The Witcher 2 for Xbox 360. It seems the first game will remain a PC exclusive, but the recently released sequel is about to jump on the console front.
Stay tuned for Halo 4, Halo: Combat Evolved HD and more Kinect games coming up right from the Microsoft E3 conference.