Microsoft rolled out Windows 10 Build 9879 to the members of the Windows Insider Program back in November, and it turned out to be the last build for the year 2014. The next build (9926) arrived just a few days ago, which means after a gap of more than two months.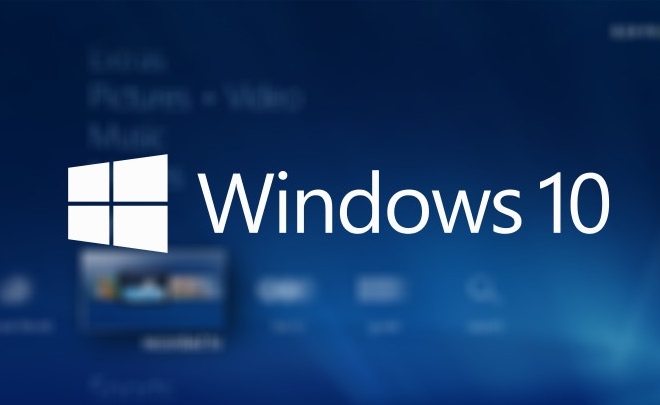 While that particular delay between could be attributed to the holiday season, the company has said that it won't be the case from now on. While answering a user question, a Windows team member has confirmed that the Redmond, Washington-based company will be releasing new Windows 10 builds faster from now on – at least one per month.
He also confirmed that the next build, which will bring back Start Screen translucency, is coming soon. We are yet to get a specific date for that, though.