In the long list of policy changes made to the Xbox One since its announcement comes another one. Microsoft has now confirmed that the Kinect sense, which was previously mandatory and always needed to be connected to the console, will no longer be required unless a game needs it specifically.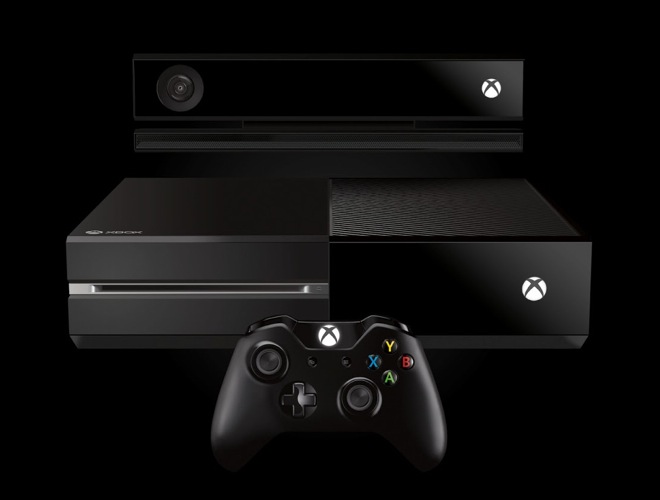 To be clear, Microsoft will still ship the Xbox One with the Kinect sensor, so don't expect a Kinect-less version for a lower price, although the rate at which Microsoft is going, that option might be coming shortly.
After announcing the Xbox One back in May, Microsoft has made several significant changes to its policies concerning the console to the point where it is now just a shadow of the system announced three months ago. From allowing used games, to disabling always on connectivity, enabling self publishing for indie developers, making it faster and now the Kinect change. One by one, Microsoft has removed all the offending "features" that were announced with the console. In contrast, Sony announced almost exactly what everyone had wanted from the PS4, which is what instantly made it the favorite among the gamers. It remains to be seen whether Microsoft's drastic changes help it get back into the good books of gamers.