CEO of Microsoft Satya Nadella sent a company-wide email that promised big changes for the Redmond based tech giant, altering what the "core" of the company will be.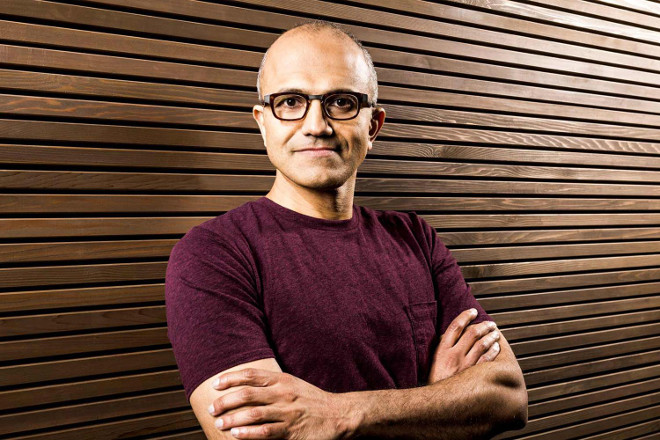 Apparently the new direction that Microsoft will be taking will focus heavily on mobile and cloud services.
"We will reinvent productivity to empower every person and every organization on the planet to do more and achieve more," said Nadella.
This doesn't mean that Microsoft won't be focusing on the entertainment arm of its company, Nadella assures that the Xbox will still remain a focal point of its overall strategy. Nadella also plans to continue to develop new hardware, like Microsoft did with its Surface:
"That means at times we'll develop new categories like we did with Surface. It also means we will responsibly make the market for Windows Phone, which is our goal with the Nokia devices and services acquisition."
In addition to the company's products, Nadella also wants to focus on speeding up the development process of its software and engineering. The key to this will be putting important decisions in the hands of less employees, while also investing more resources into quality training initiatives.
In the company wide email, Nadella also mentioned that he realizes that Microsoft will face challenges in the future, and that there will be many obstacles that the business will need to overcome. This is most likely in reference to the company's attempts at pushing the Windows 8, metro-style user interface, and having it fail miserably. Towing the line between innovation and ease-of-use isn't always easy, but Nadella is sure that Microsoft will pull through (as he should):
"We will collectively transform this company and seize the great opportunity ahead."