Back when the Xbox One was announced, it was made clear that the current generation Xbox 360 will continue to sell alongside it. However, it won't be the model we are used to seeing now because Microsoft has announced a new version of the aging console at E3.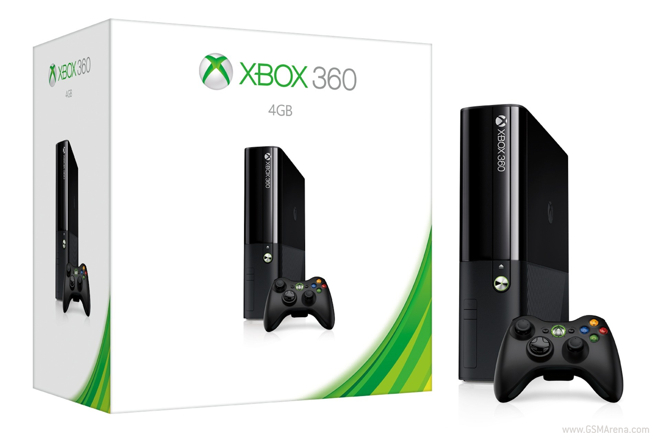 Modeled after the new Xbox One, the redesigned Xbox 360 has the similar two-tone, part matte part glossy design but retains some of the design features of the previous generation models, including a primarily vertical stance, a slide-out tray and a large silver power button. The controller design is identical, as is the Kinect accessory.
The new Xbox 360 will go on sale shortly and will be priced at $199 for the 4GB model, $299 for the 250GB model and $299 for the 4GB Kinect bundle. Microsoft has also announced that Xbox Live Gold members will receive two free games every month from July 1 to December 31, 2013. This month, Fable III is up for grabs free of charge. For more information, check the link below.