Microsoft has released the list of editions that Windows 8 will be sold in. As of now, there will be four editions, Windows 8, Windows 8 Pro, Windows 8 Enterprise and Windows RT.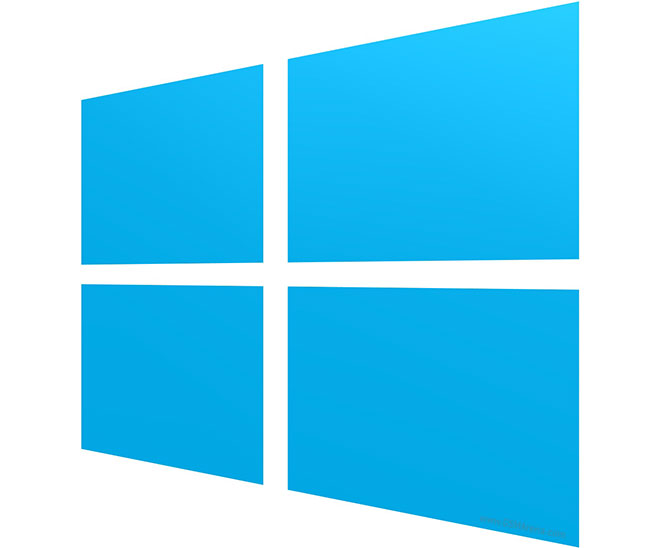 The first three will be available for PCs and tablet users running x86/64 processors and will be on sale whereas Windows RT will be exclusively for PCs and tablets running on the ARM platform and will not be sold but would rather ship built into the devices. According to Microsoft, all editions of Windows 8 offer a no-compromise experience, which has sort of become their slogan with Windows 8.
As you can guess, Windows 8 will be the base version meant for home users and is the equivalent of the Home Premium version of the current Windows 7. It will have all your basic features, including the updated version Windows Explorer, Task Manager, better multi-monitor support and the ability to change languages on the fly. You will be able to upgrade to this OS from Windows 7 Starter, Home Basic and Home Premium.
Windows 8 Pro will have all the features of Windows 8 but will add additional stuff such as encryption, virtualization, PC management and domain connectivity. You will be able to upgrade to this OS from Windows 7 Professional and Ultimate.
Windows 8 Enterprise will include all features from Pro and also have "features for IT organization that enable PC management and deployment, advanced security, virtualization, new mobility scenarios, and much more". This version will only be sold to corporations with Software Assurance agreements. This means if you are a regular consumer, you can only purchase Windows 8 or Windows 8 Pro.
Windows RT (RunTime), or WOA as it was known before, will be exclusively for devices running on the ARM platform. It will be optimized for touch and will come with touch optimized version of Microsoft Office built-in, unlike the other three editions. However, it will not allow the user to install any other application on the desktop side of the OS and the focus will be on using the Metro apps from the Windows Marketplace. Windows RT won't have Storage Spaces or Windows Media Player built-in but will have device encryption. It will otherwise be similar to the base Windows 8.
Microsoft hasn't announced the pricing yet but said that it will shortly. For more information, click on the source link below.