The Xbox 360 is no stranger to limited edition bundles and the cool thing about it is that not only do you get a copy of the game with it but the entire console goes through a makeover to match the theme of the game.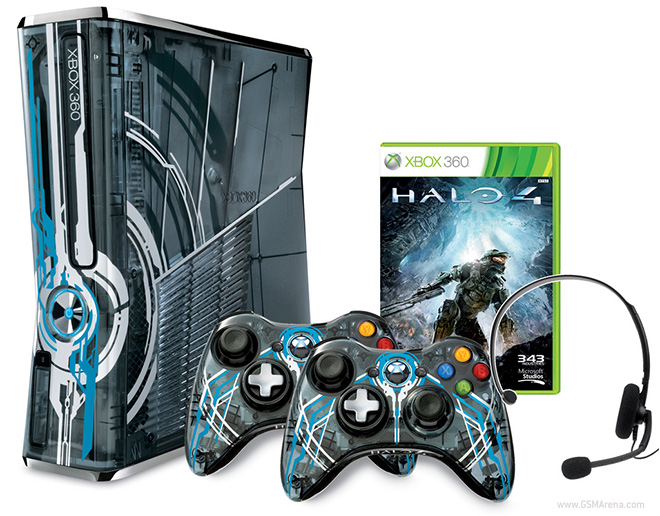 Another such new limited edition Xbox 360 bundle is now heading our way and it is the Halo 4 bundle. And as you can see above, it will comes with a matching blue Xbox 360 and controllers.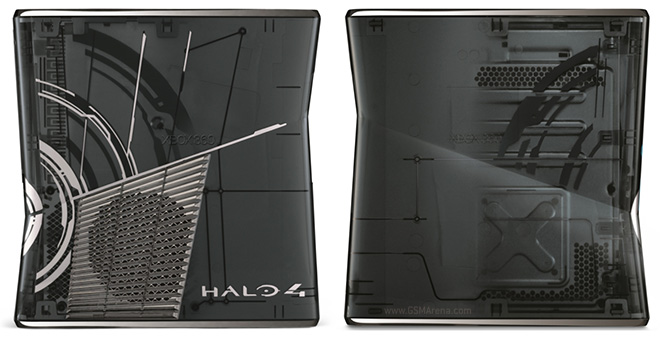 If you look closely you will realize that underneath the jazzy patterns, the case for this Xbox 360 is actually transparent, which means you can see the insides of both the console as well as the controllers. Another feature is that both the console and the controller ditch the traditional green Xbox lights for blue ones. You also get custom sound effects when you switch the console on and off.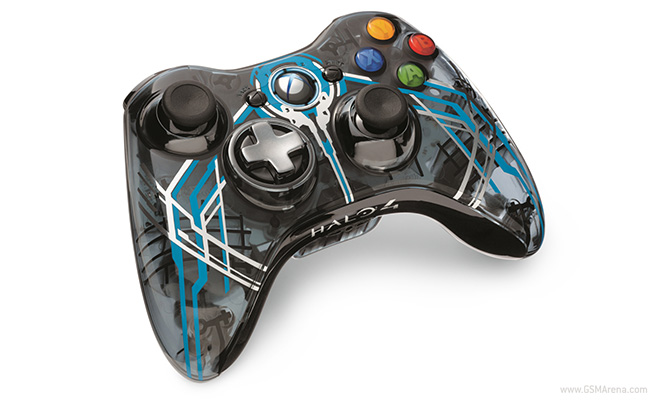 The Xbox 360 Halo 4 bundle will set you back by $399.99. For that price you get the console with 320GB hard drive, two controllers, a wired headset and a copy of Halo 4. You also get tokens for exclusive Halo 4 in-game and avatar marketplace downloadable content. There will also be a different looking Halo 4 theme wireless controller for the Xbox that will be sold separately for $59.99. The console is up for pre-order today and will ship on November 6 when Halo 4 is released.