Microsoft has finally integrated its Skype service with the recently updated Outlook.com website. This will allow users to make video calls from the website without having to install the client on their computers.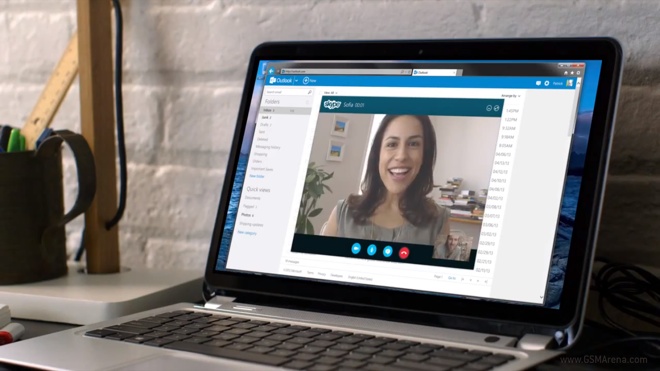 To enable this functionality, you will first have to install a plugin for your browser. After that, it works pretty much the same as Skype does on your desktop client. You can hover over your contact names and use the video call option to initiate a Skype call right within the browser. You can make voice as well as video calls or just send messages.
The service is launching in the UK today and will be available in the coming weeks in the US and Germany. Worldwide support is said to arrive in summer, that is, after June.